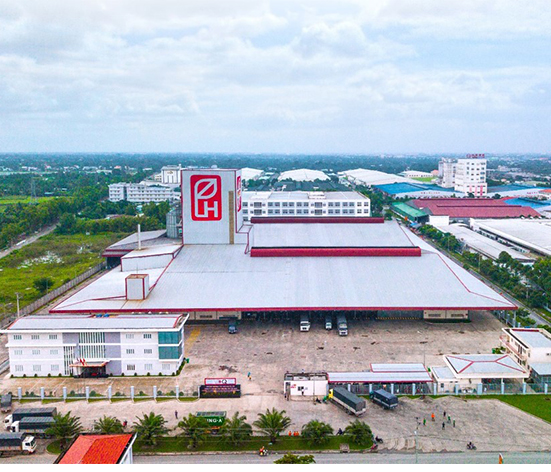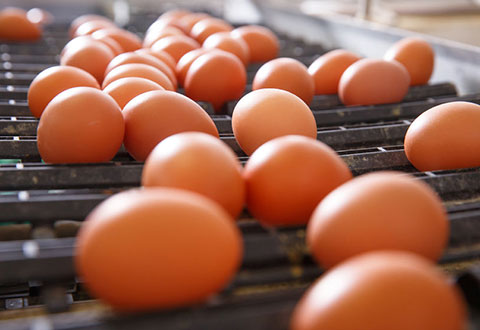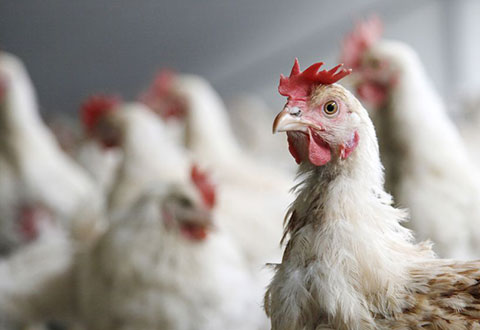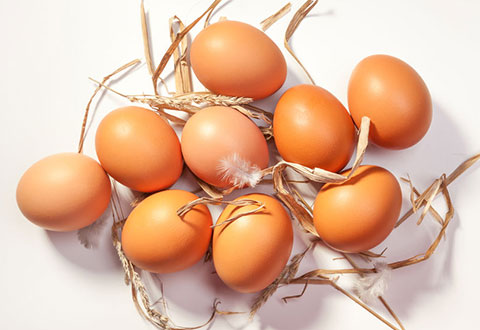 BRIEF HISTORY OF THE COMPANY
During the 1960s, the late Mr Lau Leng Yeaw operated a vegetable wholesale business in Muar, Johor, Malaysia. The late Datuk Lau Chong Wang and the late Dato' Lau Bong Wong then joined the family's wholesale business and proceeded to diversify into other businesses, among them the growing of broilers for the local market.
Adoption of modern techniques and effective cost control measures enabled the business to prosper and with more family members joining the management team, among them, Mr Lau Chia Nguang, Dato' Lau Eng Guang and Tan Sri Lau Tuang Nguang, the company expanded vertically into breeder farms, slaughtering plants and food processing. The expansion culminated in the listing of Leong Hup Holdings Berhad ("LHH") in the Kuala Lumpur Stock Exchange (now known as the Main Market of Bursa Malaysia Securities Berhad) on 29 October 1990.
Over the next 20 years, LHH's business expanded in scale and the LHH Group further diversified its operations vertically into feedmill production and trading (under Emivest Berhad) and layer farming (under Teo Seng Capital Berhad) in Malaysia; food processing and trading under Lee Say Group in Singapore; integrated poultry farming and feedmill production under PT Malindo Feedmill TBK in Indonesia; and integrated poultry and feedmill under Emivest Vietnam Group in Vietnam.
On 24 April 2012, LHH and Emivest Berhad were both delisted from the Main Market of Bursa Securities Malaysia Berhad following privatisation by Emerging Glory Sdn Bhd. Upon completion of restructuring, on 9 September 2014, Affinity Equity Partners (S) Pte. Ltd. invested into Leong Hup International Bhd ("LHI") and now holds 23% with the founding Lau family holding 77% of the company.
LHI's operations now spreads across Malaysia, Indonesia, Vietnam, Singapore and the Philippines, encompassing feedmill manufacturing/marketing and the integrated poultry supply chain from breeding and rearing of grandparent stock, parent stock and day-old chicks through to contract farming, slaughtering, food processing and supply of table eggs.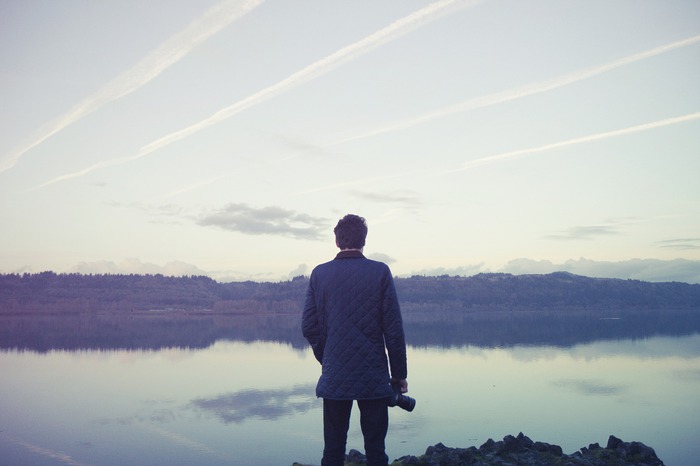 Vision
Leong Hup International aspires to be one of the top integrated poultry operators in the Asian region. We are committed to uphold trust and aim to be an exemplary organization for sales, quality and affordable food.
Mission
Leong Hup International ("LHI") aims to be the market leader in providing livestock feed and poultry products. LHI embraces a culture of innovation and value-adding to enhance quality and productivity. In addition to adopting the latest farm technology, we constantly provide training to our human capital and comply with internationally-prescribed bio-security standards.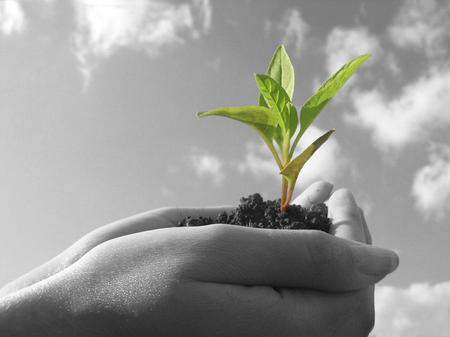 Enhancing customers' experience
At Leong Hup International, we are committed to delivering high quality poultry products to our customers. We constantly engage with our customers for their feedback in our quest to achieve product and service excellence.
Operating business ethically
We at Leong Hup International uphold and promote the value of integrity in conducting our business affairs. In line with our business conduct, we ensure that responsibility and accountability are practised in all levels of our business operations.
Nurturing talents
As an equal opportunity employer, recognising and developing talents in human capital is an important aspect of our businesses at Leong Hup International. We actively promote a culture of respect and innovation within our team of diverse and well-trained talents.