Feedmill
Leong Hup International produces the best quality feed from our feedmills in Malaysia, Indonesia and Vietnam. Selection of raw materials for feed production, such as corn and soybean meal, is conducted under strict quality-controlled environment in order to produce feed of the highest standard.
We combine our extensive knowledge in poultry farming and our continuous investment in research and development to produce feed products with the optimum amount of nutrition, thereby making our feed products the right choice for chicken and other livestock. We are trusted by farmers to provide the complete range of feed solutions for parent stock ("PS") chickens, broiler chickens, layer chickens, broiler ducks, swine, quail, aquatic animals and certain domestic pets.
Our reliable and trustworthy marketing team strives to meet the needs of customers with competitive products of high quality, complemented by our technical knowledge in assisting farmers to establish well-managed livestock farms.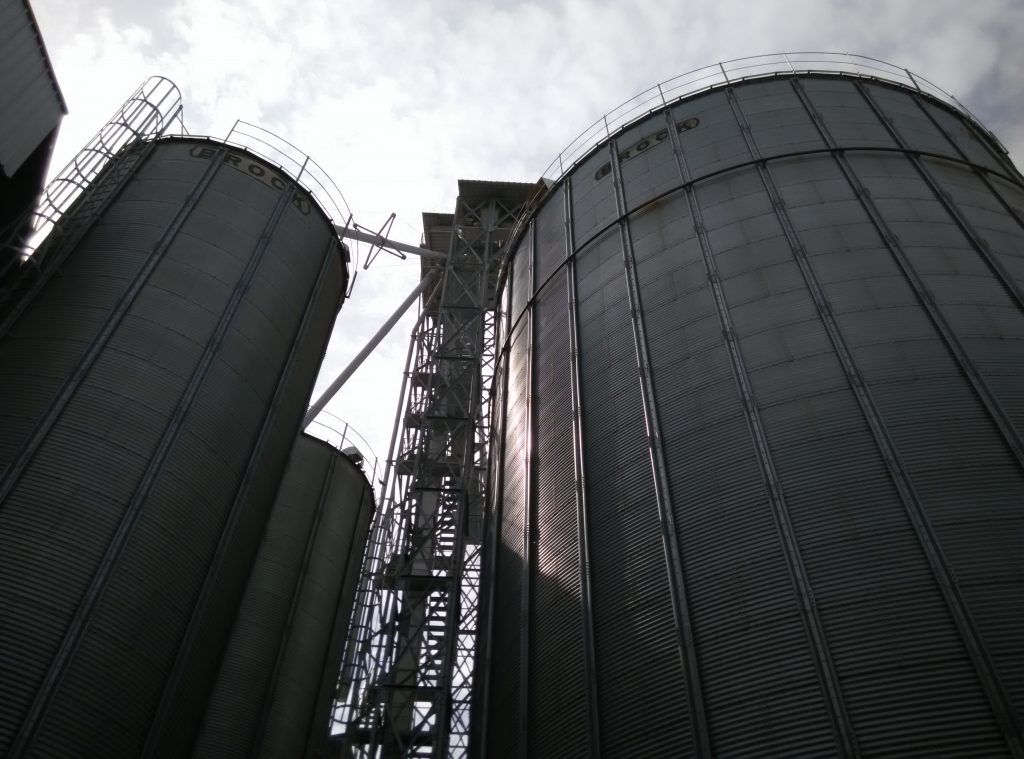 Breeder
Producing breeder day-old-chicks ("DOC") is part of Leong Hup International's core business in the Livestock operation. As the biggest producer of DOC in Malaysia and the top three producers of DOC in Indonesia and Vietnam, we are among the market leaders for prime quality DOC including parent stock ("PS") DOC, broiler DOC and layer DOC.
Our breeder operation starts from our grandparent stock ("GPS") chickens. We purchase our GPS DOC exclusively from the United States and Europe – "Ross" GPS DOC from Aviagen and "Cobb" GPS DOC from Cobb. As one of the leading GPS stock growers in the Southeast Asian market. We purchase 100.0% of our PS Layer DOCs, of the "Hisex" breed, from Institut de Sélection Animale B.V. ("Hendrix Genetics"), a company located in the Netherlands.
Emphasis on quality, farm hygiene good breeding practices and management are the main philosophies of our breeder operation. We supply breeder DOC to our external customers as well as for internal use. We house a substantial proportion of these breeder DOC in our breeder farms in Malaysia, Indonesia, Vietnam and Philippines.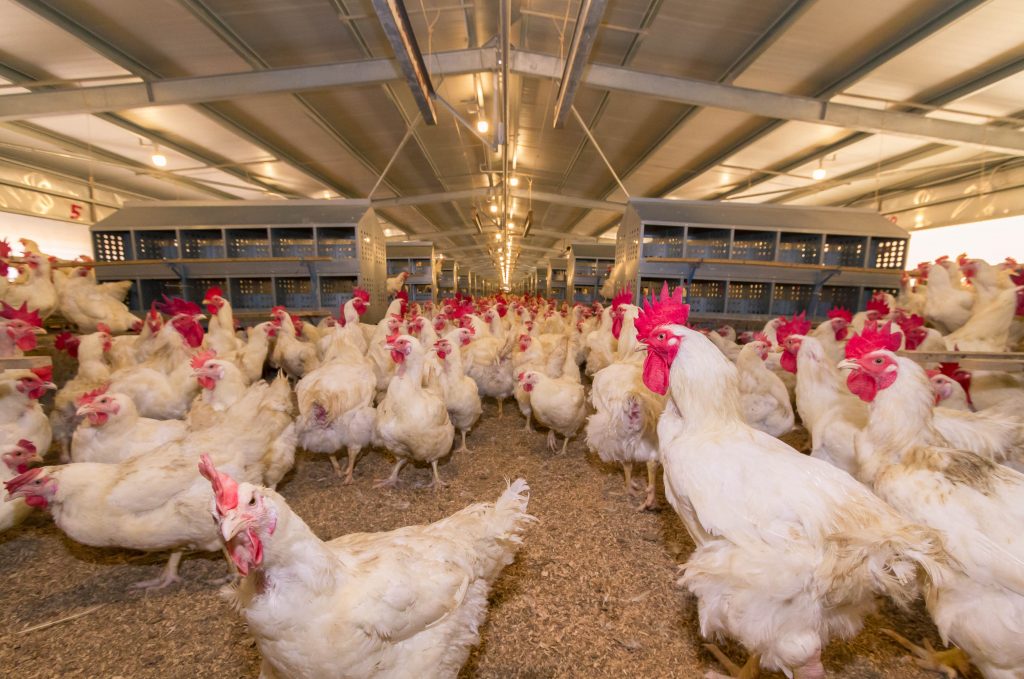 Broiler Production
In Malaysia, Indonesia, Vietnam and Philippines, we produce and distribute broiler chickens for the consumption of our respective domestic markets. We also export broiler chickens from Malaysia into Singapore.
Our vast knowledge of poultry farming operations, emphasis on hygiene and biosecurity best practices in farm management allows us to deliver high quality broiler chickens to our customers. Broiler DOC are delivered to our broiler farms where they are grown into broiler chickens, typically achieve maturity between 5 and 7 weeks, which are then sold as live broilers according to our customers' weight requirements.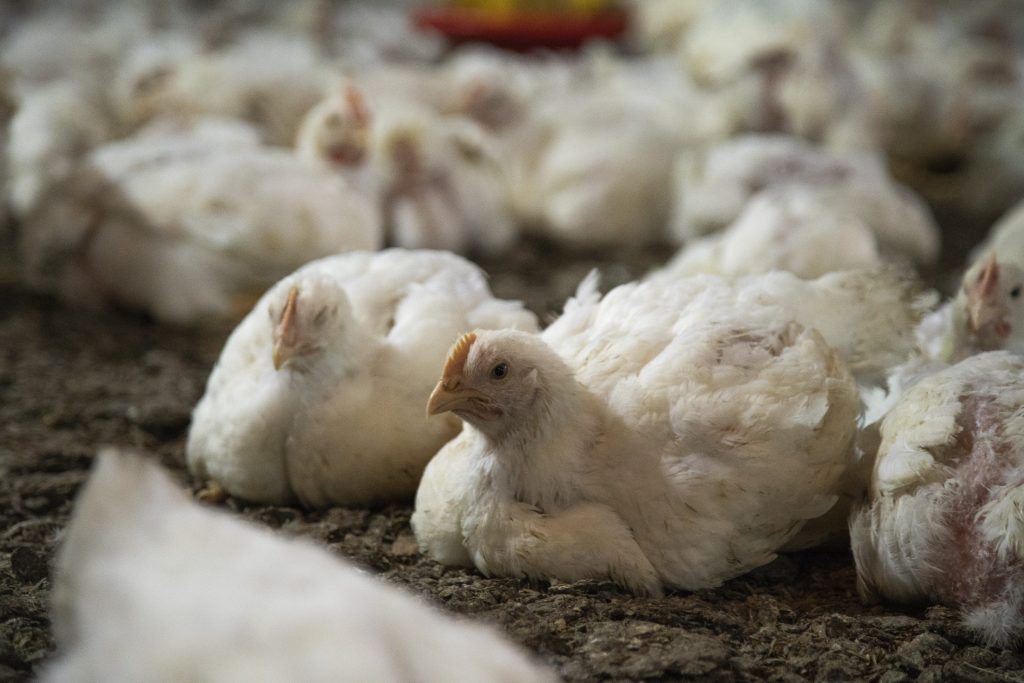 Egg Production
Layer chickens are grown in our dedicated layer farms to produce eggs for commercial purposes. In Malaysia, our table egg production is operated by our subsidiary, Teo Seng Capital Berhad, a company listed on the Main Market of Bursa Malaysia Securities Berhad.
We produce a range of fresh eggs, including normal Grade A to F eggs as well as premium branded eggs enriched with Omega-3 fatty acid and Lutein.
Besides Malaysia, we also produce table eggs in Indonesia and Vietnam where our products are being sold in the respective domestic markets.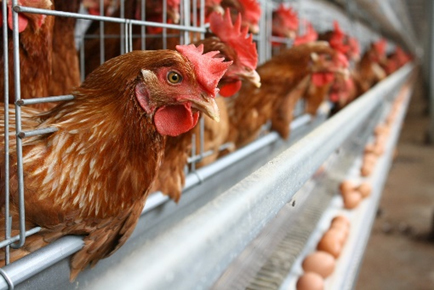 Food Processing Production
The slaughtering of poultry and food processing complement our livestock upstream business and adds value to our upstream live chicken production. "Ayam A1", "SunnyGold", "SAFA", "Ciki Wiki" and "Sobat" are some of the well-known brands that we carry for our food processing products like sausages, frankfurters, nuggets, chicken tempura, frozen seafood, frozen meat and marinated meat in Malaysia, Singapore and Indonesia.
Our processed products are produced under a strict quality-controlled environment and we adhere to good manufacturing practices in our productions. They are accredited and certified by the authorities in the respective country of operations.